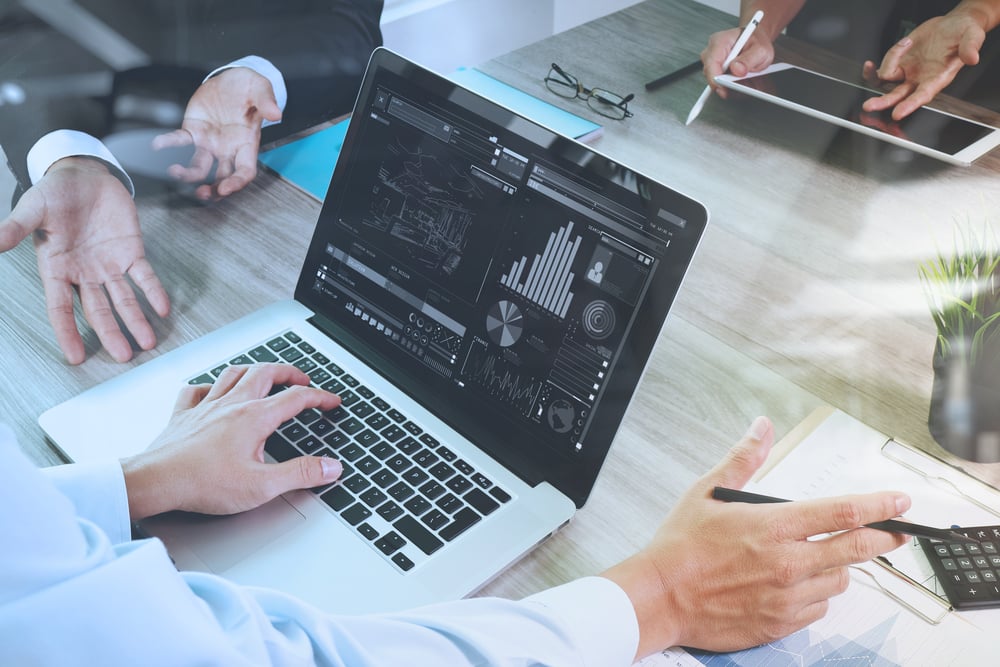 A powerful billing platform designed to assist FinOps teams
Exivity empowers FinOps teams with the necessary tools and insights to optimize costs, drive financial efficiency, and align IT spending with business objectives.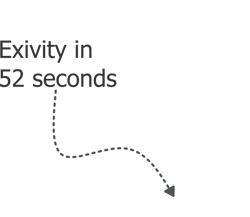 Exivity provides real-time visibility into costs across various cloud providers, IT infrastructure, and other services. FinOps teams can easily track and monitor costs, enabling them to identify areas of overspending, optimize resource allocation, and make informed decisions to control costs.
Exivity allows for granular cost allocation, enabling FinOps teams to allocate costs accurately and transparently to different business units, projects, teams, or even individual users. This helps in identifying cost centers, understanding spending patterns, and promoting accountability within the organization.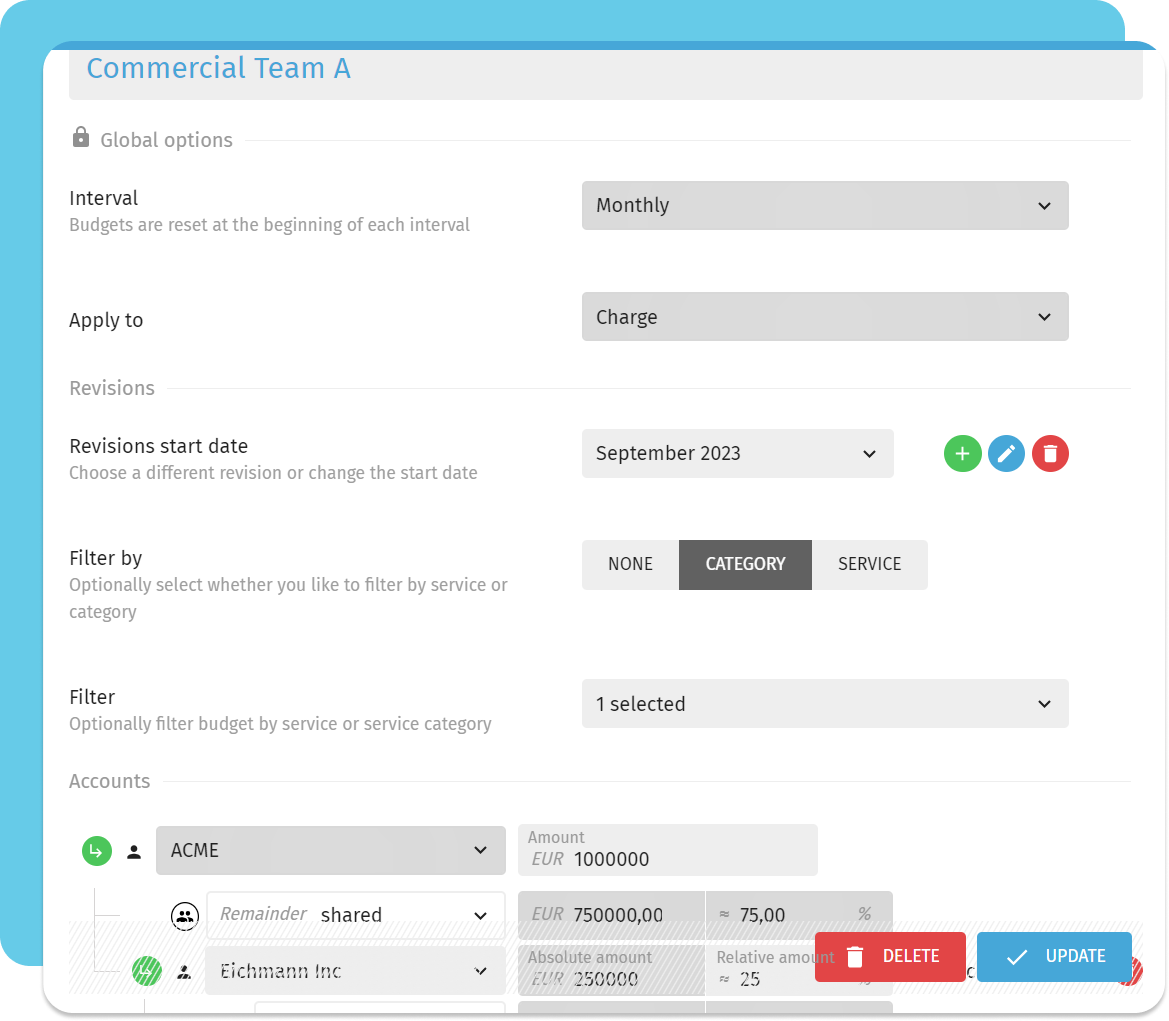 With Exivity, FinOps teams can set and manage budgets effectively. They can establish budget thresholds, receive alerts for budget overruns, and gain insights into projected costs based on historical data. This proactive approach helps teams stay within budget limits and avoid unexpected financial surprises.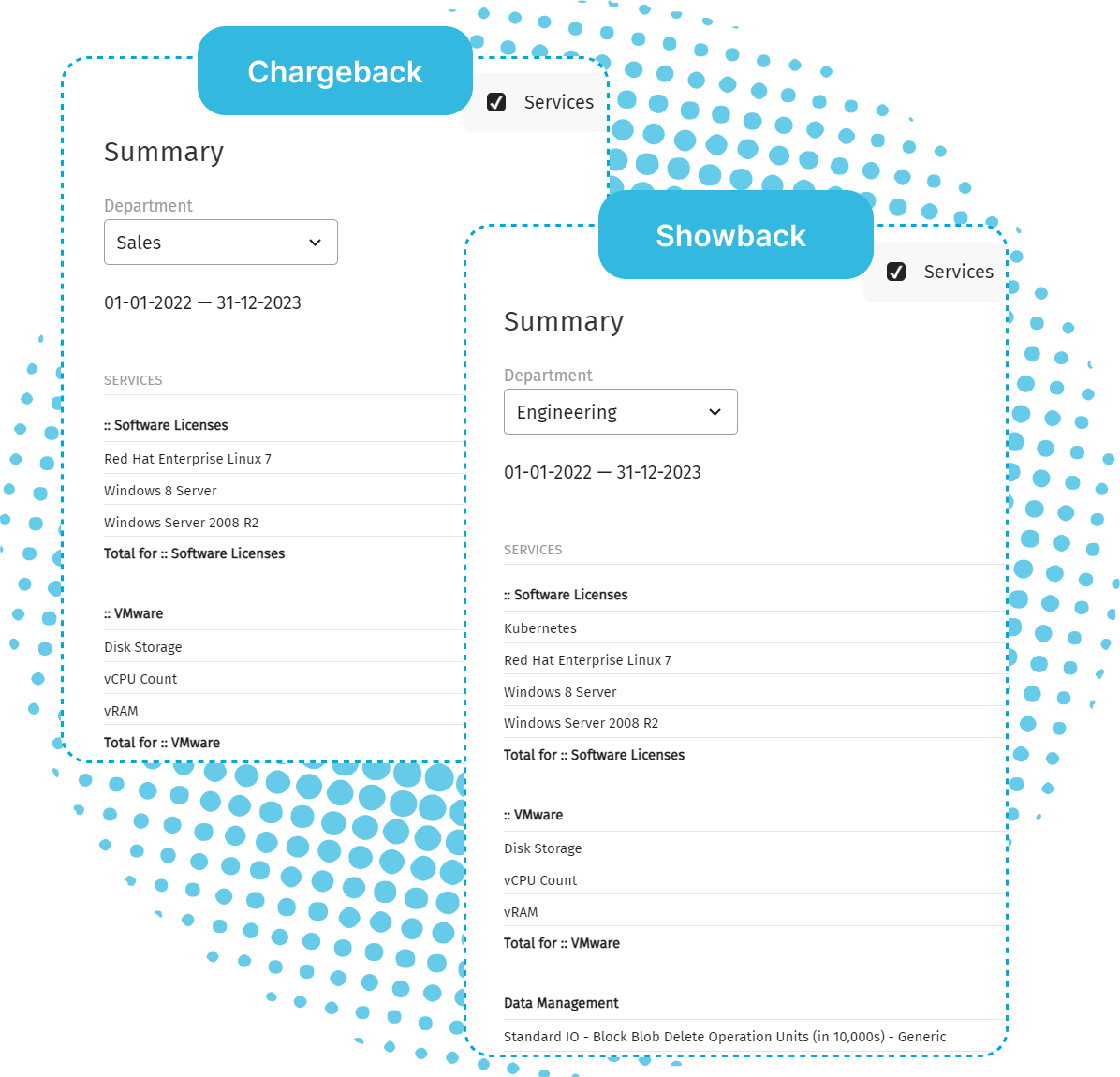 ✅ Showback and Chargeback
Exivity facilitates showback and chargeback mechanisms, allowing FinOps teams to communicate and attribute costs back to relevant stakeholders. This helps in fostering transparency, accountability, and cost-consciousness among teams, promoting responsible resource consumption.
✅ Cost Optimization Opportunities
Exivity provides detailed analytics and reports on resource utilization, usage patterns, and cost trends. FinOps teams can leverage these insights to identify optimization opportunities, such as rightsizing underutilized resources, eliminating idle resources, or implementing cost-effective alternatives. These optimizations result in cost savings without compromising operational efficiency.
✅ Forecasting and Planning
Exivity offers forecasting capabilities based on historical data and trends. FinOps teams can use these forecasts to anticipate future costs, plan budgets, and make data-driven decisions regarding resource provisioning, workload scaling, or infrastructure investments.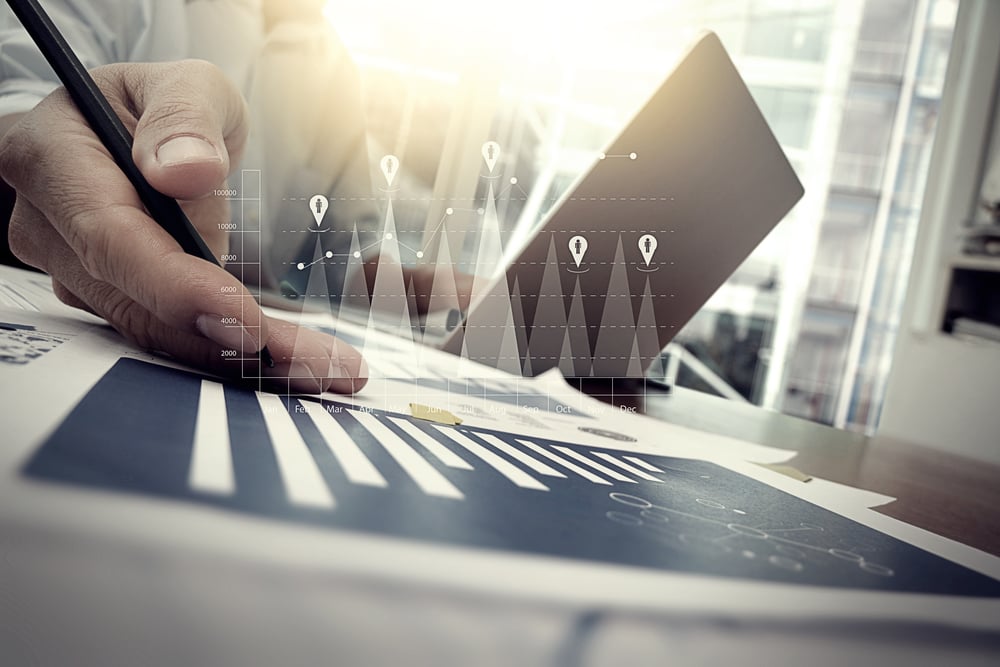 ✅ Make data-driven decisions
Make data-driven decisions regarding resource provisioning, workload scaling, or infrastructure investments. Exivity equips your team with the insights needed to confidently optimize IT resources, ensuring every decision is aligned with both financial goals and business needs.

Ready to streamline your hybrid cloud metering and billing?
Schedule a demo with our experts today and unlock the
full potential of your cloud infrastructure!