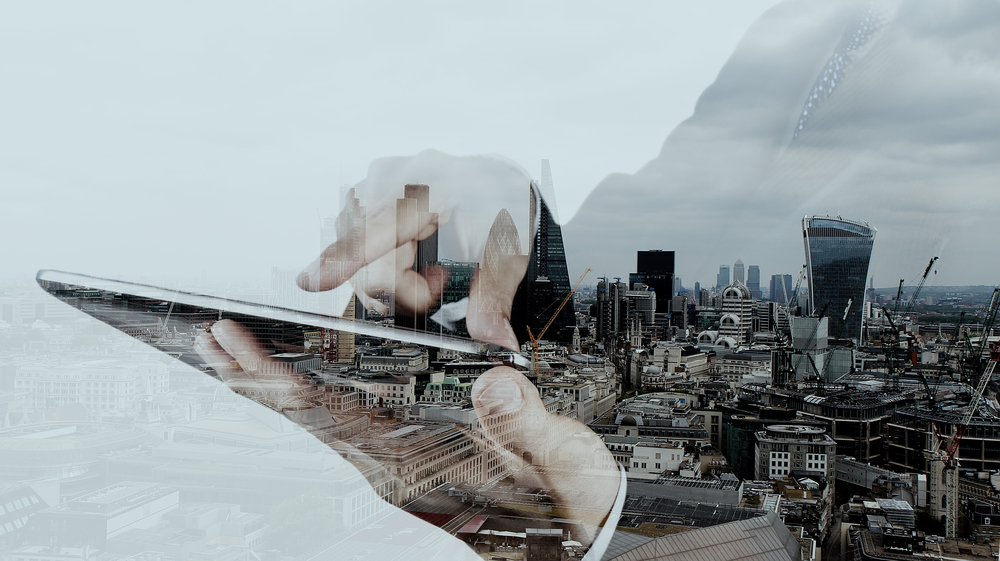 We aim to have the easiest-to-use charging and rating engine in the world.
We are Exivity, transparent innovators of automated hybrid cloud metering & billing.
Trusted
We operate as trusted advisors on multi-cloud cost management beyond the product.
Versatile
Exivity is like a Rubik's cube; Simple to use and hold in your hands but with infinite possibilities to reach your goals.
Fast
It's easy to get started with us. Deploy today, get results tomorrow.
Freedom
Exivians are free to decide where to work, how and what tools to use to deliver the best customer experience.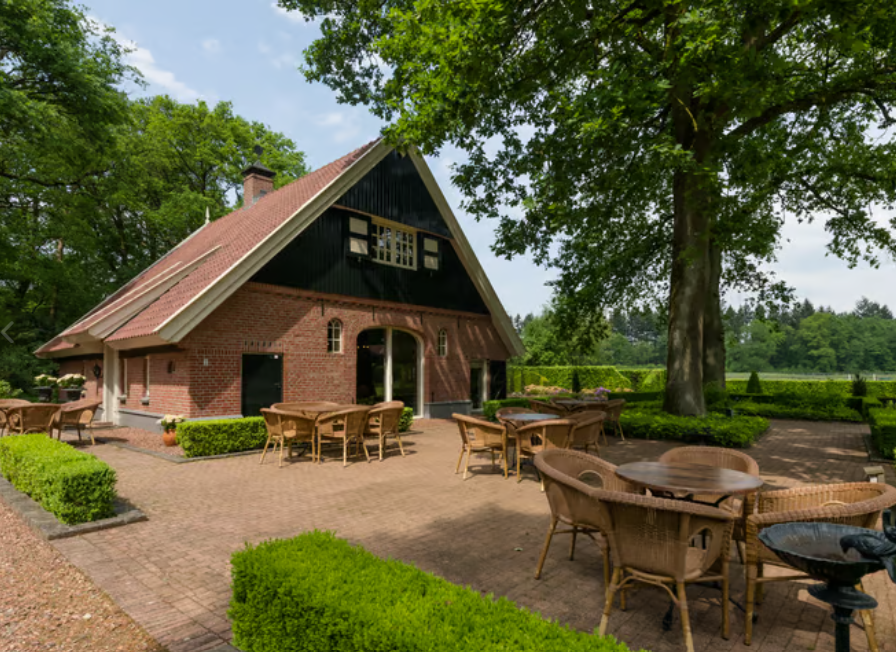 "Building something great in a transparent way" is the ethos that defines the founding team of Exivity. With a background in cloud metering and reporting, they are driven by the potential of technology to enhance businesses and simplify jobs.

Fast forward to today's hybrid cloud market. The team took a leap of faith in 2017, committing to full flexibility for their self-founded venture, Exivity. The foundation of the project was laid with a couple of beers and lots of music, not in a Silicon Valley garage, but in a farmhouse in Oldenzaal, Netherlands. What started as a minimal version has now evolved into a mature, enterprise-grade product. This is the story of a project's evolution into a fully flexible product for hybrid cloud metering and billing. The founding team behind Exivity is small but mighty. Their vision is to become a company where employees and customers collaborate to deliver the world's best metering & billing solution.

Today, Exivity is comprised of a talented international team with the expertise needed for cloud metering and billing solutions in a hybrid world. We operate at the financial heart of our customers' businesses, handling complex business rules with ease. We believe in full financial visibility for any resource, providing transparency and cost insights through a single screen for multi-cloud cost management.

The people at Exivity are more than just employees; they are the face of the company. Acting as trusted advisors, we uphold honesty and transparency, committed to doing what's best for our employees, company, and customers. We have zero tolerance for politics or hidden agendas. We value our independence and freedom.
A small team of dedicated people bringing change into the cloud-driven era.
Reach out to us and we will get back to you as soon as possible.